The aesthetic restoration of teeth in Yerevan, Armenia is widespread and popular, because it is completely painless and safe. You need a tooth restoration if:
The tooth is more than a half damaged by caries.

There is a chip. Caries under the old sealant.
Tooth restoration in Yerevan, Armenia – Methods:
Sealing, using modern nano-composites;

2. Dental crowns placement.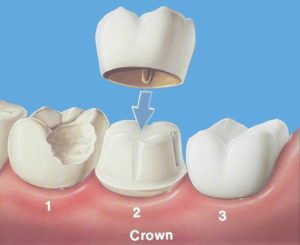 3. Microprosthetic veneers and lumineers, as well as inserts